08 Oct 2022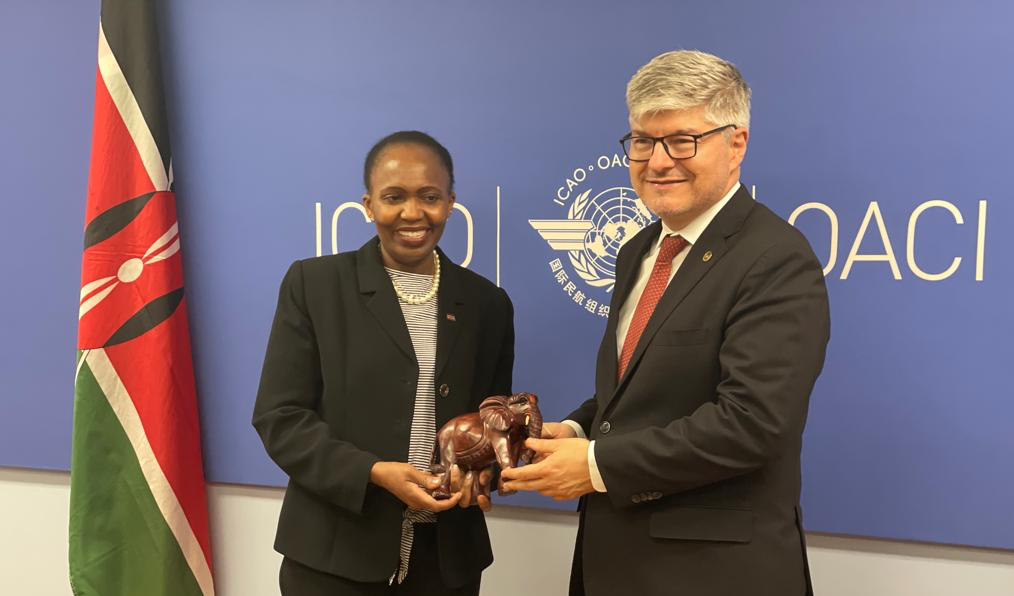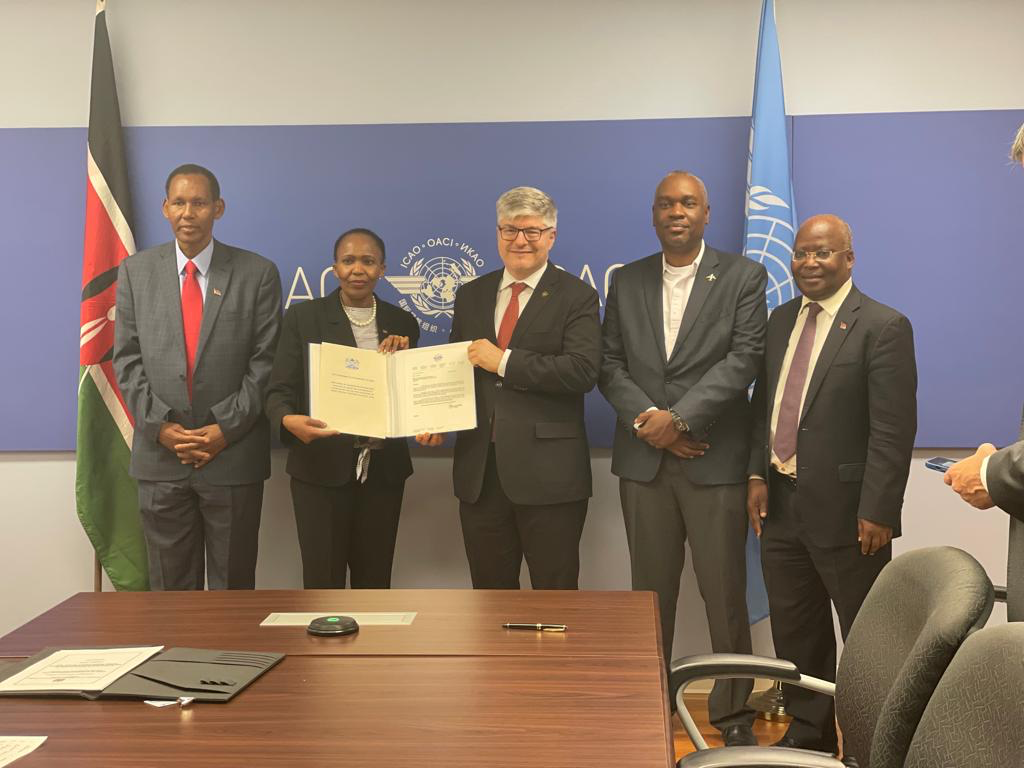 Led by Mr. Emile Arao, #KCAA Director General, the Kenya Delegation to #ICAO41 met with European Union Aviation Safety Agency officials, led by Mr. Luc Tytgat, Director, International Cooperation for sub-Saharan Africa at EASA, to discuss matters of mutual interest.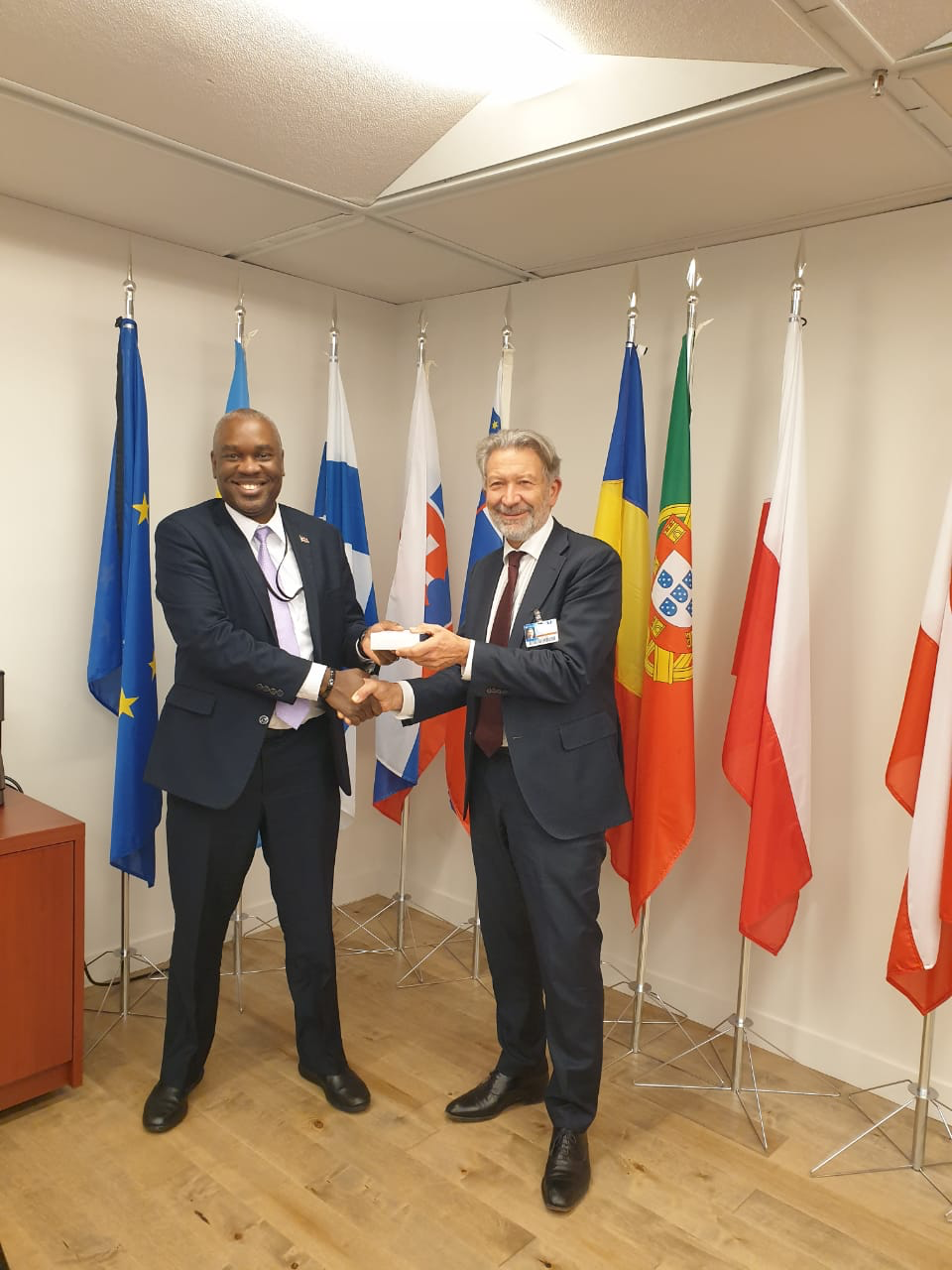 On the sidelines of #ICAO41, Mr. Emile Arao, #KCAA DG, made a courtesy call to Mr. Juan Carlos Salazar, @ICAO Secretary General, to discuss Kenya's cooperation and collaboration with ICAO in ensuring the achievement of the Global Strategic Objectives of International Aviation.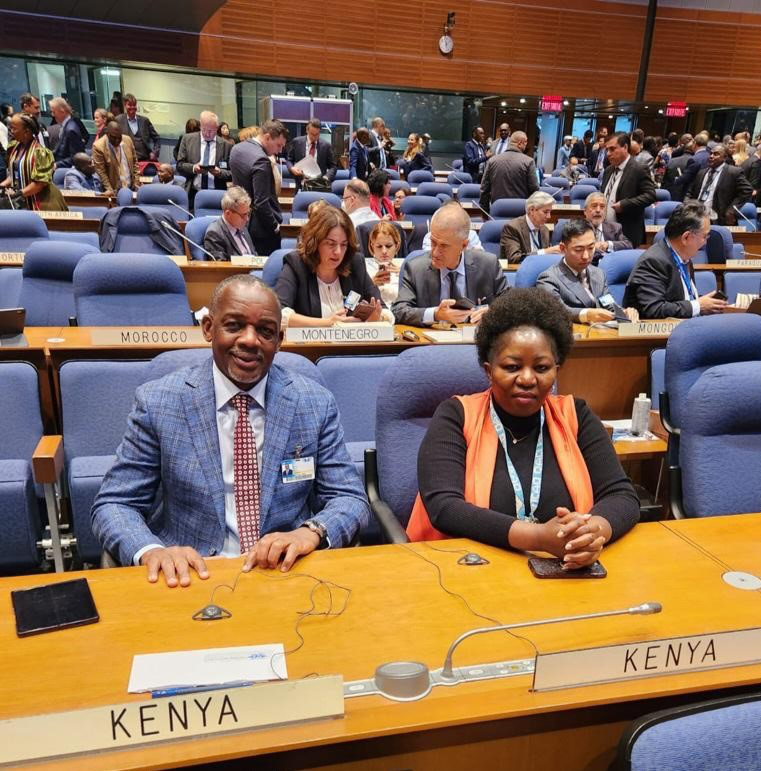 Capt. Bootsy Mutiso, a board member with #KCAA, accompanied with Kenya representative to @ICAO, Charity Musila, following proceedings during the #ICAO41 Assembly in Montreal.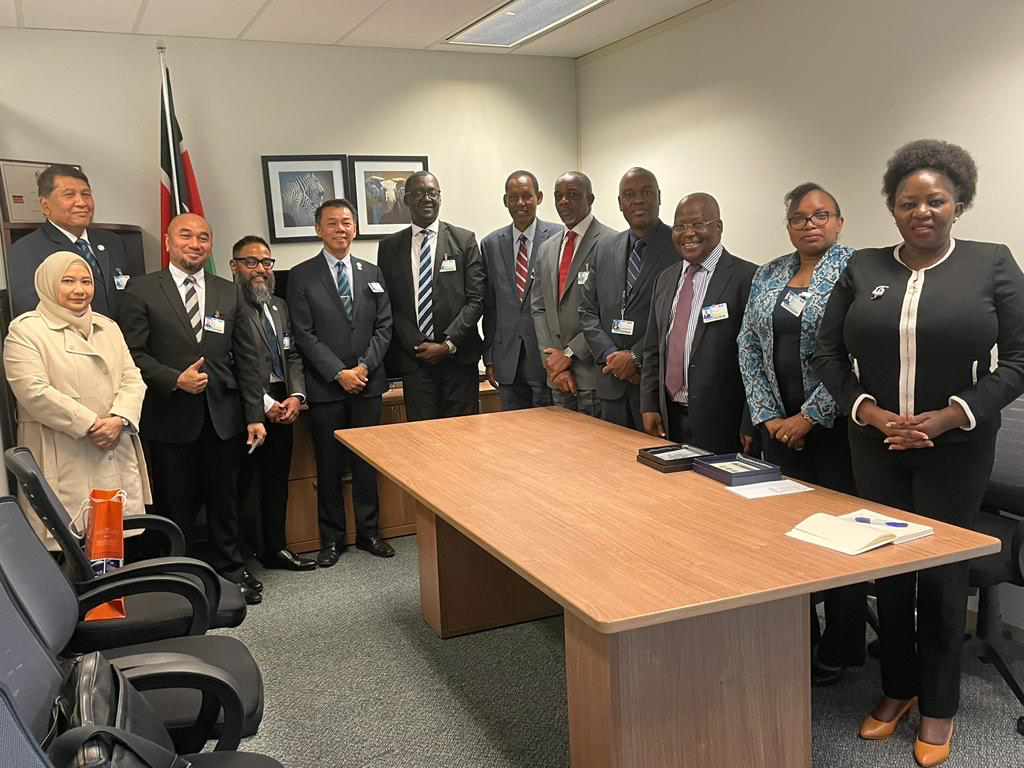 The #Kenya and #Malaysia Delegations to the @ICAO Assembly held a meeting where the chairmen of the two civil aviation authorities renewed their commitment to enhancing cooperation and collaboration in areas of Aviation Safety and Security.